About Us
Khouri Coaching & Consulting (KCC) serves three key markets.
KCC prov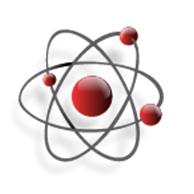 ides leadership and productivity services to help technology leaders improve productivity. We are passionate about helping other technology leaders improve and deliver by helping them realize the potential of the their leadership style, providing them the tools to stay focused, feel in control, be productive, and make significant progress on their goals, and working with technology teams to get clear about what they do and how they work together.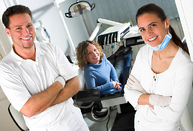 KCC teaches dentists the right leadership skills and entrepreneurial skills to build successful dental practices. Following the unique Fortune Management System, we take an integral approach to business and life planning. Doctors and teams who go through the program find increased success both in their practice and in their professional lives.
KCC is your business partner, helping to implement the right set of operating metrics, manage cash flow, and solve business issues.