There is only one constant at Fidelity -- Change. Change is what allows the organization to stay fresh, innovative, and entrepreneurial. The speed of change is increasing, and that is fueled by technology.
Successful leaders anticipate change, embrace change, and influence change. You can either manage the chan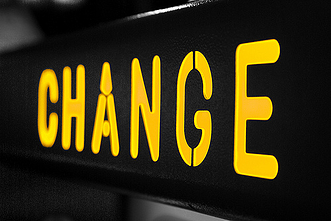 ge or allow it to manage you. When you see it coming, ask questions, understand it, offer your input, and provide pertinent information that will help make the change better (for you, for your team, and for the organization). I used to love the idea of change at Fidelity, whether I was initiating it or responding to it, because it was an opportunity for me to share what my team was doing, how they were contributing, and it was usually a way for us to better align with the company.
As Spencer Johnson writes in his book, Who Moved My Cheese? "be ready to change quickly, and enjoy it again and again." You may not always agree with the change, and that is ok too. Take the opportunity to share your thoughts in a constructive way. The change champions will appreciate your input.
How do you anticipate change? To answer that question, ask yourself the following: What do you notice in environment that is different -- people, conversations, meetings? What is different about it? Trust your instinct, notice your observations, and use this information as a signal to get involved.
Embrace Change. Your involvement will allow you to keep abreast of what the change is all about. In fact, the change will probably change, so staying current will help you adapt during the change. Those that get stuck in the old way of doing things, although easier in the short-term, are at a disadvantage. They miss the opportunity to improve how things work, and often more importantly, are viewed by the organization as a dinosaur. This is a difficult stigma to overcome.
Influence change. Now that you know change is inevitable, there is no reason that you cannot be the one to advocate for the right change. What can be improved? The Japanese concept of Kaizen tells us to make small incremental improvements every day.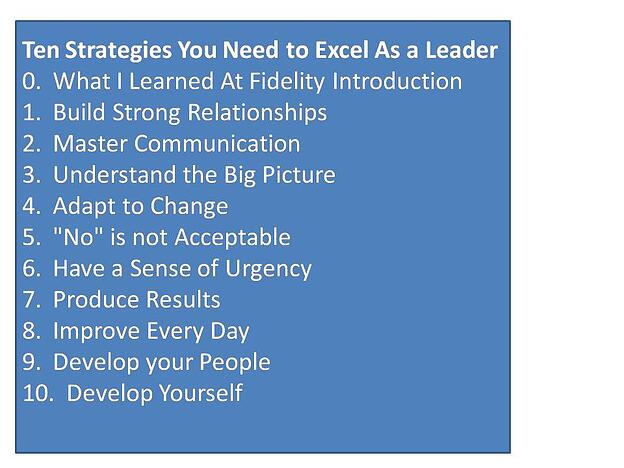 Take a quick look at this video and think about which character you are most like.


Don's Coaching Questions:
What is changing in your environment?
What needs to be changed in your environment?
What can you do to influence the change?